SuperHoiva supporting your days
SuperHoiva is founded by registered nurses with enthusiasm and excellent professional expertise. Our services include home care, supporting services and nurse reception at the customers homes. The services are provided for private customers, companies and municipalities in the capital area of Finland. Call us!
SuperHoiva is a private company located in Espoo, that provides home care services, supporting services and nurse reception in customers' homes. We want to provide services that exceed the customer's expectations in terms of quality and customer experience.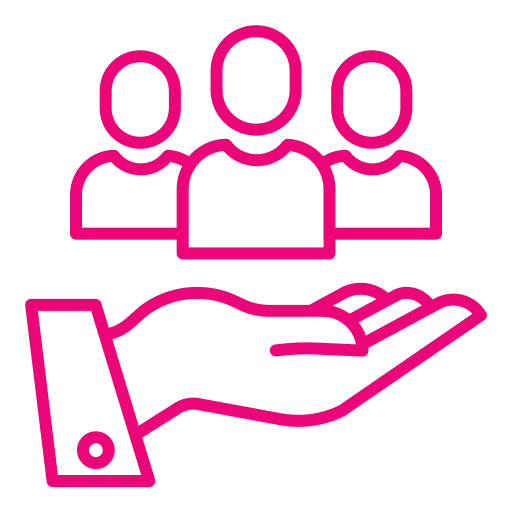 Our values
Values ​​are guidelines and principles that we aim to be visible in the day-to-day activities, work and leadership of the company. The values ​​of SuperHoiva are:
Trust
Individual treatment
Customer-oriented approach
Job and customer satisfaction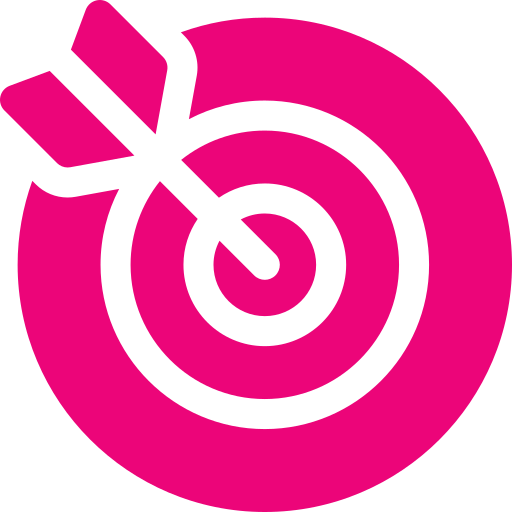 Our mission
Our mission is to help healthcare clients get the services they need on time and with good quality.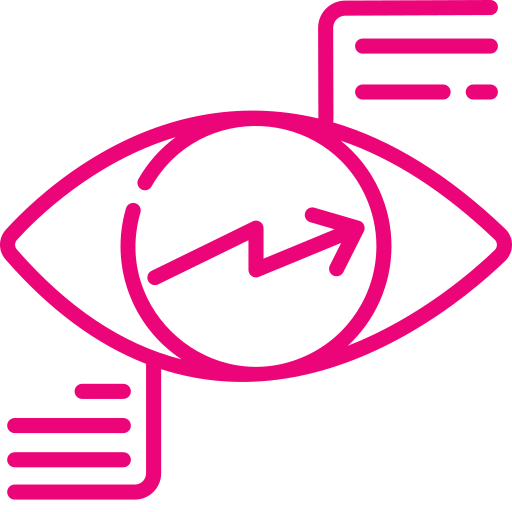 Our vision
To be an influential company providing home care services in Uusimaa
Be the best place to work as a healthcare professional
To be known for the excellent quality of services, as well as satisfied customers and employees
Self - monitoring plan
The purpose of self-monitoring is to manage and ensure the implementation of safe and high-quality care for the client. The self-monitoring plan includes critical aspects of customer safety, which the company minimizes customer safety risks by taking into account.
Read More
Customers
SuperHoiva is your partner whenever you need reliable staff quickly. Contact us directly either by phone or using the form below.
Companies and municipalities
We are interested in meeting the needs of municipalities and companies for home care services. We value the trust and quality we offer in cooperation with municipalities and companies. If you are interested in hearing more about us, you can contact us directly or leave a call request.
Job Seekers
join the ranks of SuperHoiva professionals. Apply by sending your CV to info@superhoiva.fi or contact us using the form.